Comments Off

on Annual Pro-Am Results and Photoset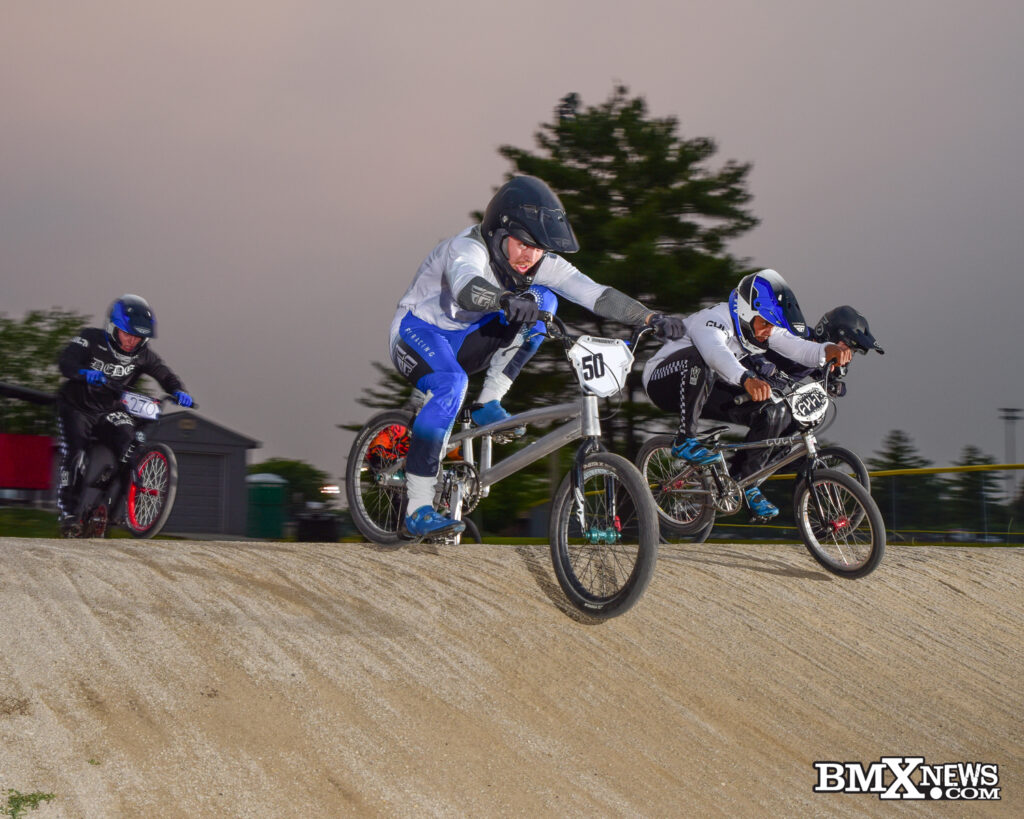 The 2023 installment of The Hill's Pro-Am was hot, hot, hot, with both male and female classes.
The on-track action was incredible, as our local heroes moto-battled with top-hand pro talent…there were tight packs, and many of the finishes were super-close.
It was truly awesome to see how all our Pro-Am riders stepped-up, and put on a GREAT show, for the Wednesday night crowd. Autographs were signed, and our local riders identified new role models to look up to, which is part of the goal of bringing this Pro-Am event to The Hill, year after year.
We know it won't be long til some of the "groms" (younger riders) grow into top experts or pros, in their own-right, and encourage the next-generation of BMXers to put the necessary work-in to get on a future-year's Pro-Am podium.
A BIG shout-out to Amy Home Services, who was back as the multi-year sponsor of the Men's Pro-Am; and McNally's Heating & Cooling, who stepped-up to sponsor the Women's Pro-Am action.  Also to Majesty Racing, for sponsoring the Men's holeshot award, and Team Liberty, for kicking in to the Women's payout purse. 

Last, but not least, eternal thanks to Mr. Erick Grindle.  As one of the USA BMX national announcers, his presence and rockage of the mic brought the vibe and on-track action to a whole new level.
Please visit the links, to learn more about our sponsors.
Here are the results and photos of the Pro-Am, and some shots from the race-of-the-day (link below).
THE HILL 2023 PRO-AM RESULTS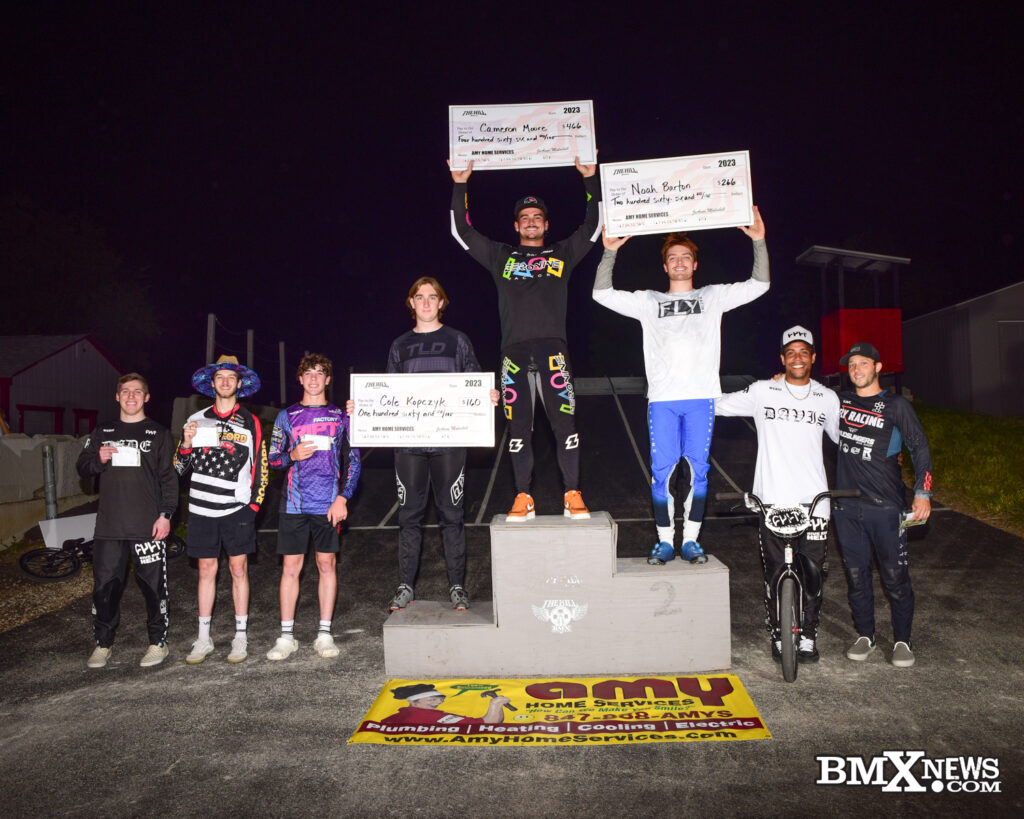 Pro-Am Men
1 Cameron Moore
2 Noah Barton
3 Cole Kopcyzk
4 Olijuwon Davis
5 Stefan Fahy
6 Koletyn Zanoni
7 Micheal Mandujano
8 Joseph Dede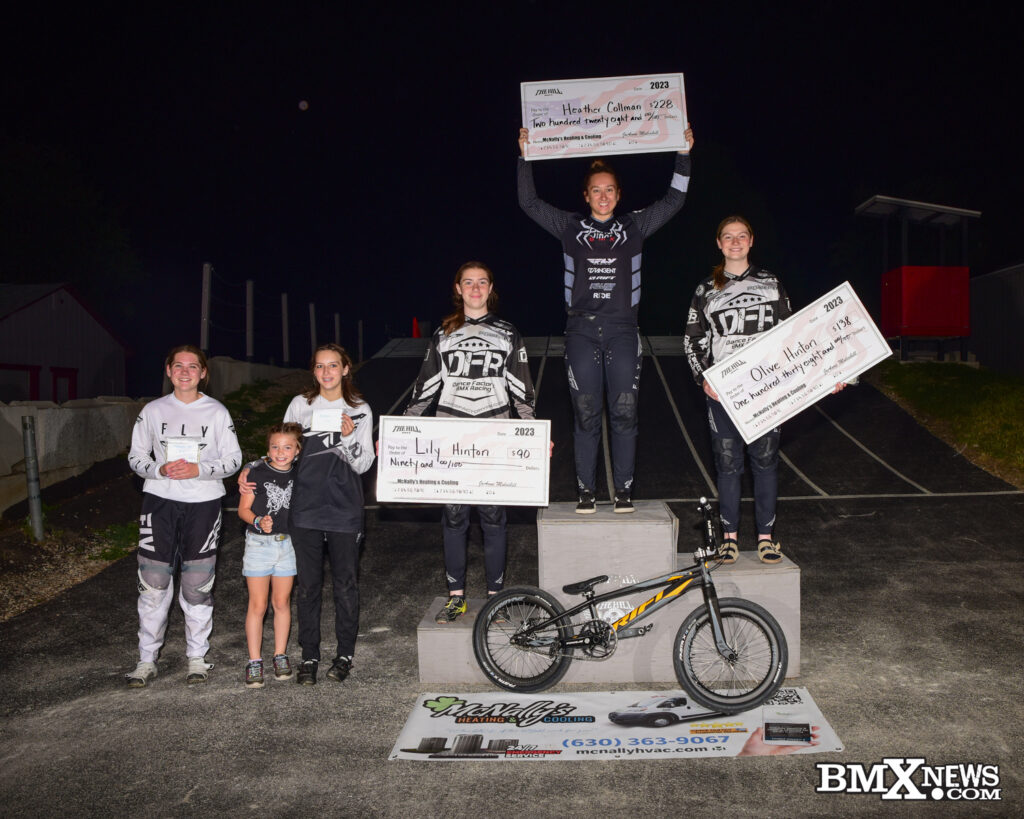 Pro-Am Women
1 Heather Collman
2 Olive Hinton
3 Lily Hinton
4 Abby Mandujano
5 Marley Redell